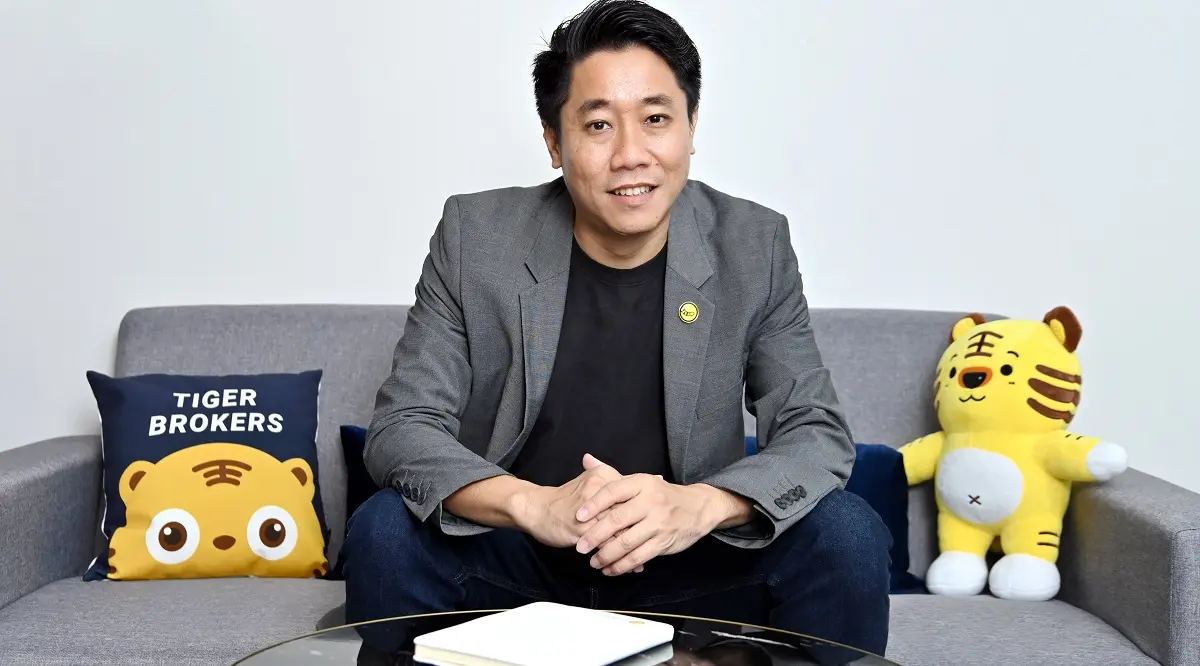 "We hope to lower the barriers to investing," says CEO Eng. / Albert Chua
Tiger Brokers (Singapore) has introduced what it dubs "lifetime zero commissions" campaign for clients trading US stocks, to tap on strong interest among investors to trade the US markets.
Tiger Brokers (Singapore), citing its own data, have noticed that trading volumes of US stocks have increased at a rate of 250% a year over the past two years. According to the Xiaomi-backed brokerage, 87% of its customer base are active traders of US stocks.
"We want to be the leading trading platform for investors in Singapore and deliver a seamless online trading experience with our cutting-edge technology," says Eng Thiam Choon, CEO of Tiger Brokers (Singapore).
"Through this campaign, we hope to lower the barriers to investing and make it easier and more efficient for Singapore investors to access global markets through our platform," he adds.
The brokerage handles an average daily trading value of US$102,366,376 for US stocks.
By offering commission-free trades on its platforms, clients can better capitalise on small price movements in the market and unlock cost savings with more efficient trading.
Investors new to trading can also benefit from access to US markets at a lower cost.
Tiger Brokers (Singapore) has been seeing significant growth. In Q42021, it chalked up its third consecutive quarter of over 100% year-over-year growth in funded accounts in Singapore.
Gen Z clients, which refers to those born from 1996 to 2010, account 28% per cent of its Singapore customer base.
"We are committed to evolving and enhancing our products and services to meet the changing needs of our investors and empower a new generation of investors in Singapore with the ability to achieve their financial goals," says Eng.
"Building on our strong growth momentum in the local market, Singapore will continue to serve as a launchpad as we take a calibrated approach to expand our footprint across other markets in Southeast Asia," he adds.
To qualify for this "lifetime zero commission" of US stocks, investors need to first open an account with Tiger Brokers (Singapore), where they will receive a "welcome bundle" and a chance to win 1 Tesla share.
Next, they have to refer a friend to open an account with Tiger Brokers (Singapore) as well, where additional rewards will be given for each friend referred.
Lastly, the friend got to deposit $100 into his or her own account. The lifetime zero commissions won't be applicable to the friend, unless he or she, in turn, refers another friend.