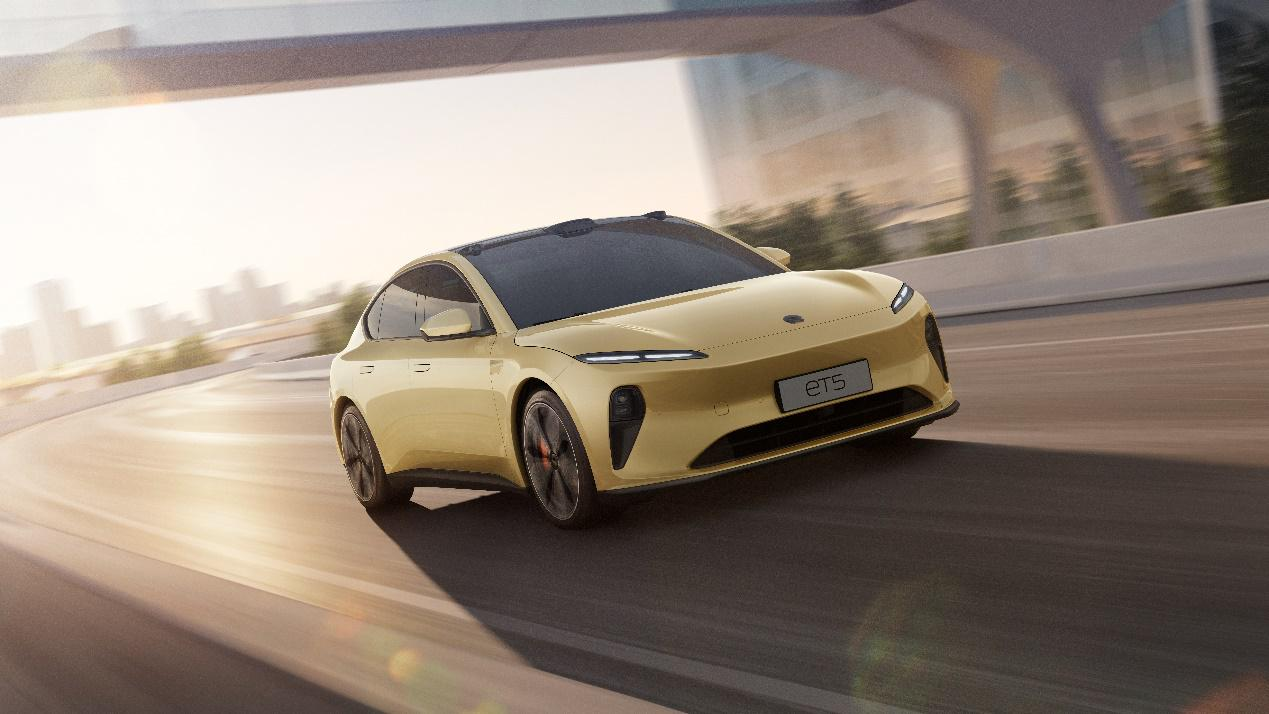 Campaign period: 20 May 2022, 8.30am - 30 June 2022, 5.16pm (Singapore Time, UTC+8)
Eligibility: Clients who have opened a Tiger account
The pioneer and leading company in the premium smart electric vehicle market, NIO Inc., is now listed on SGX. It is the first smart electric mobility enterprise listed in the U.S., Hong Kong and Singapore.
Tiger Brokers is pleased to launch the SGX NIO Stock Voucher Rebate campaign. By simply trading NIO (SGX: NIO) on the Tiger Trade APP, clients are able to rebate NIO stock vouchers* by tier of the transaction amount of their NIO stock orders*.
How to Get NIO Stock Vouchers?
During the campaign period, each cycle is defined as from Friday 8.30am to the following Thursday 5.16pm. After a client buys NIO shares and the NIO stock total transaction amount of the corresponding cycle falls in any of the following 3 tiers, he will be entitled to a NIO stock voucher* of the corresponding value.
| | | |
| --- | --- | --- |
| Transaction Amount in USD | NIO Stock Voucher (USD) | Quantity |
| 1,500 ≤ Amount<3,500 | 15 | 50 |
| 3,500 ≤ Amount<7,000 | 35 | 30 |
| Amount ≥ 7,000 | 70 | 15 |
*T&Cs apply.
Terms & Conditions:
NIO stock vouchers are available depending on the transaction time and on a first-come-first-serve basis.
A client may get up to 2 vouchers regardless of the value throughout the whole campaign.
A client's NIO stock total transaction amount in a cycle is the sum of all NIO orders filled in this cycle.
If a client has qualified to get a voucher, the voucher will be issued to the client's Tiger account within 14 days from the first Friday after each cycle.
All NIO transactions mentioned in this campaign refer to buy transactions of NIO listed on SGX.
Definition of a NIO Stock Voucher: A NIO stock voucher is an electronic voucher issued by Tiger Brokers. It allows the client to buy NIO shares listed on SGX with a subsidy that equals to the voucher value. Client needs to go to [Tiger Trade APP > Me > Rewards Center] to collect the voucher within 20 days after issuance. Uncollected vouchers will be automatically invalidated after the expiration date. The validity period after collection is 30 days.
Tiger Brokers reserves the right of the final interpretation of this campaign.
Disclaimer:
Tiger Brokers (Singapore) Pte. Ltd. ("TBSPL") reserves the rights to change any terms and conditions without prior notice. In case of any dispute, TBSPL reserves the rights to make the final decision.

This material shall not be copied or redistributed. The information contained in this material is for reference only, which does not constitute and shall not be used or considered as:

(1)an offer, recommendation, or solicitation to purchase or sell any financial products or services; or

(2)a proposal to make any financial decisions; or

(3)any investment advice.

Investment in financial products always carries the inherent risk of loss. TBSPL will not be held responsible for any losses related to investors' investment activities.

The price of investment instruments can and do fluctuate, and any individual instrument may experience upward or downward movements, and under certain circumstances may even become valueless.

Past performance is not a guarantee of future results.

This advertisement has not been reviewed by the Monetary Authority of Singapore.