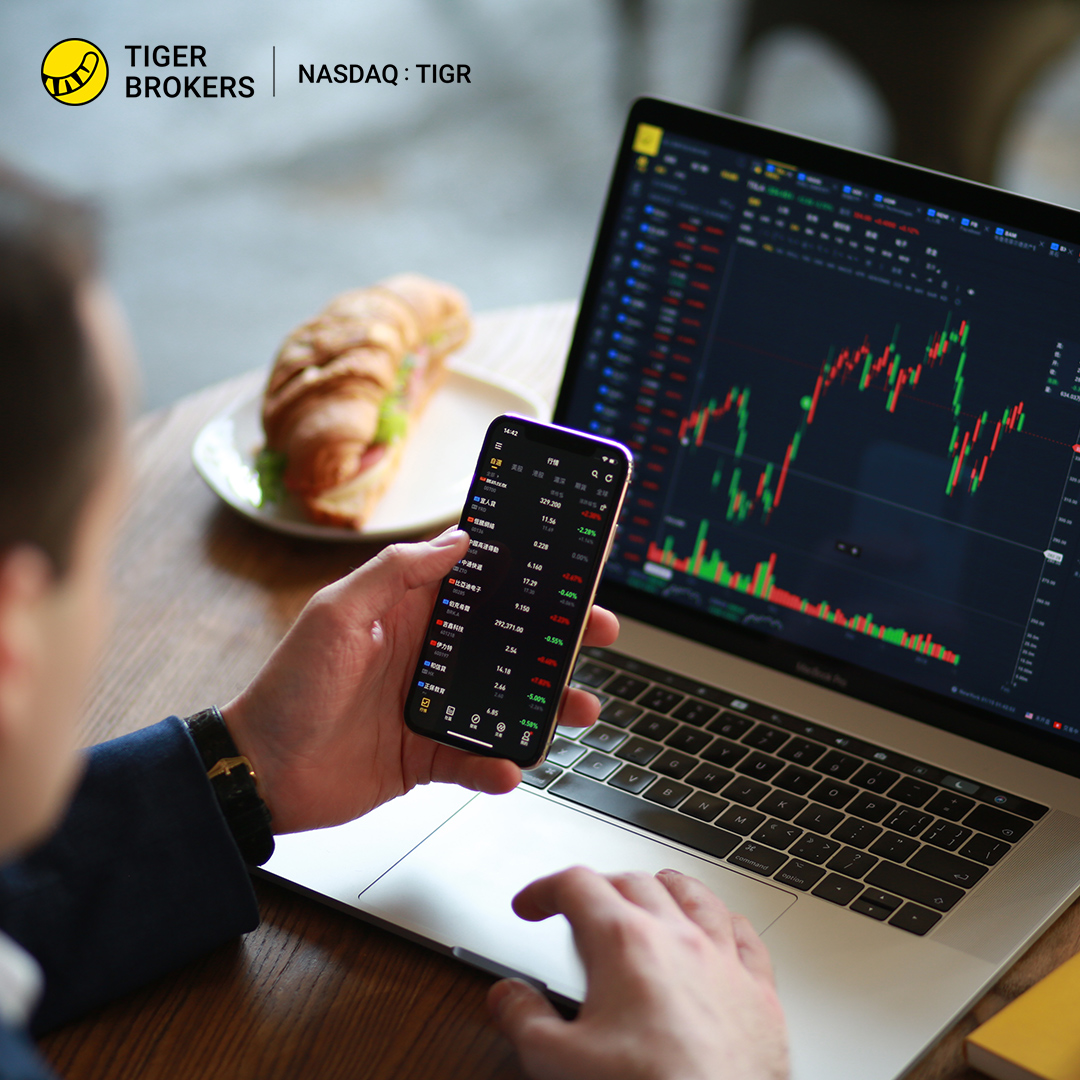 Tiger Brokers has reported that its Singapore business has seen a 90% y-o-y growth in the number of account openings made by those from Generation Z (Gen Z).
In addition, Gen Z investors in Singapore increased their purchase of stocks, futures and options by nine-fold during the quarter, compared to the same period a year ago.
The online brokerage notes that among the younger investors, there was a notable surge in their preference for stocks and options by around 14 times in terms of volume.
"Generation Z, or the internet generation, can be regarded as one of the most disruptive generations ever. There is a distinct difference in how they invest and what they invest in compared to their millennial or baby boomers' peers," says Eng Thiam Choon, CEO at Tiger Brokers Singapore.
"With better access to data and information to supplement their financial knowledge, on top of increased awareness around world issues, it is clear that the narrative for investing will no longer be how it used to be," he adds.
"Having more and more Gen Z investors on board meant that we need to provide more meaningful interactions, bite-sized content while maintaining impeccable user experience at the same time," continues Eng.
According to Tiger Brokers, Singapore is one of the largest contributors of the newly funded accounts derived from international markets in the 2QFY2021 ended June.
In particular, 60% of the company's 529,000 newly funded accounts were derived from international markets as at June 30.
During the quarter, Tiger Brokers Singapore's parent company, UP Fintech Holding, saw revenue surge 98.7% y-o-y to US$60.2 million ($80.8 million) during the 2QFY2021.
The brokerage also reported that it had 1.65 million customer accounts as at June 30, twice the number of accounts reported in the same period last year.
Tiger Brokers also saw trading volume surge by 118.2% y-o-y at US$102 billion during the quarter.