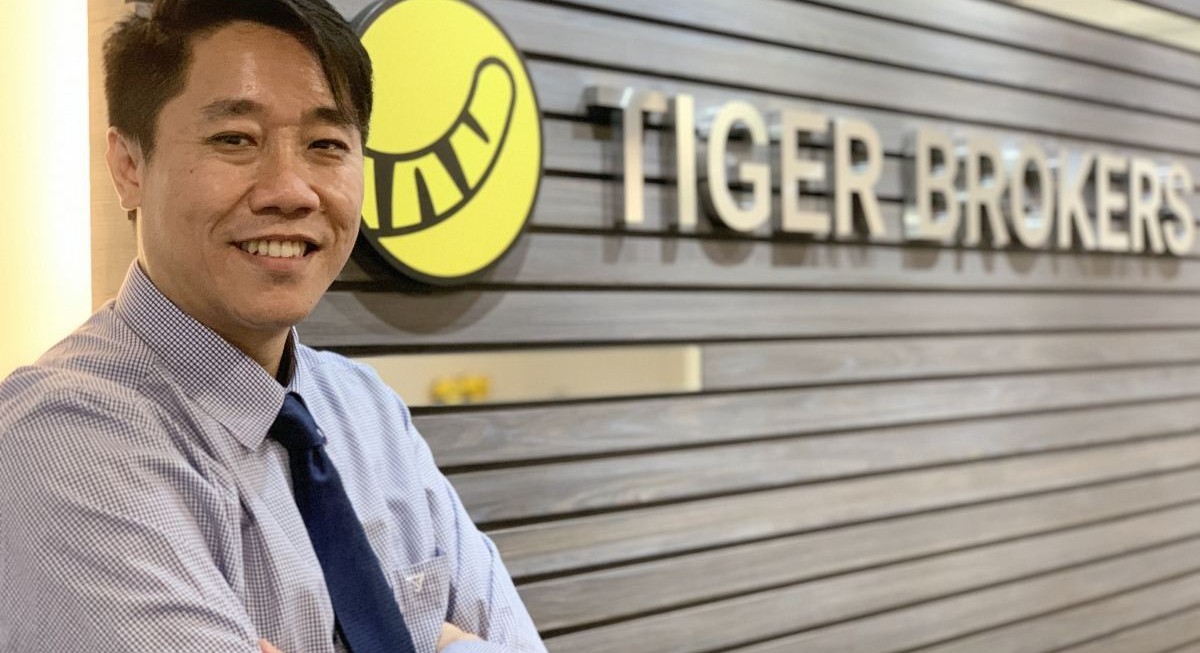 Investors using Tiger Brokers Singapore's platform, Tiger Trade, will be able to invest in the Lion-OCBC Securities China Leaders ETF.
The ETF, to be listed on the SGX-ST by Lion Global Investors and OCBC Securities, is a China-focused, dividend-paying ETF that tracks the Hang Seng Stock Connect China 80 Index.
The index measures the overall performance of 80 of the largest Chinese companies such as Ping An, Xiaomi and Tencent, in terms of market capitalisation listed in Hong Kong and/or mainland China that are eligible for Northbound or Southbound trading under the Stock Connect schemes.
Tiger Brokers has been named one of the authorised participating dealers for the ETF. Investors on Tiger Trade will be able to subscribe for units in the ETF between July 15 to noon on July 27, before the ETF's listing date on August 2.
"Tiger Brokers (Singapore) is always looking for ways to help our investors diversify their portfolio. We are honoured to be one of the first online brokerages to be appointed as the authorised participating dealer among other well-established brokerages to offer the Lion-OCBC Securities China Leaders ETF," says Eng Thiam Choon, CEO of Tiger Brokers (Singapore).
Kwok Keng Han, chief marketing officer of Lion Global Investors, says, "At Lion Global Investors, we believe that quality investment solutions should be accessible and cost-effective to investors. We are excited about walking this new journey with Tiger Brokers Singapore. Through the Tiger Trade platform, investors will be able to tap into exciting growth opportunities like investing into the Lion-OCBC Securities China Leaders ETF."